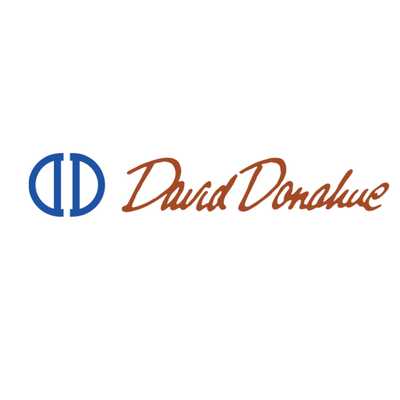 David Donahue
David Donahue started in the summer of 1972 in the heart of New York City"s fashion district. From day one, they were driven by principles: wake up with a fire to do right by your customers, work tirelessly to exceed expectations and when you say you"ll do something, get it done right. David Donahue is always evolving. each season brings new fabrics, colors, fits and patterns that are sure to impress.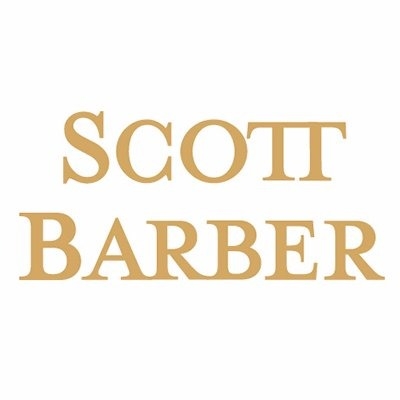 Scott Barber
Everyone at Scott Barber wants to exceed your expectations and become your favorite clothing brand. Meticulous attention is paid to fit so that you will be comfortable and look your very best. Every detail is important to us, from materials and color palettes to construction details.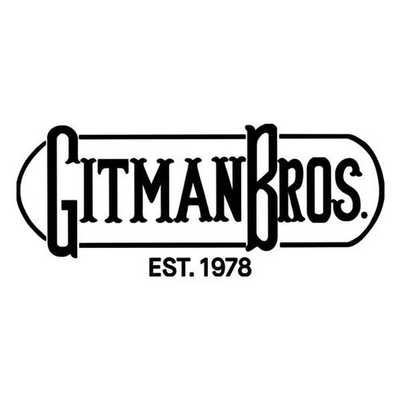 Gitman Bros
With roots tracing back to the 1930s, the Gitman name is synonymous with a rich heritage of American manufacturing. Today, they are one of the few remaining shirt makers with all production based in the USA. Their methods have evolved with the times but the trademark aspects of business remains. They are committed to delivering the highest quality products that uphold their dedication to craftsmanship and dependability
.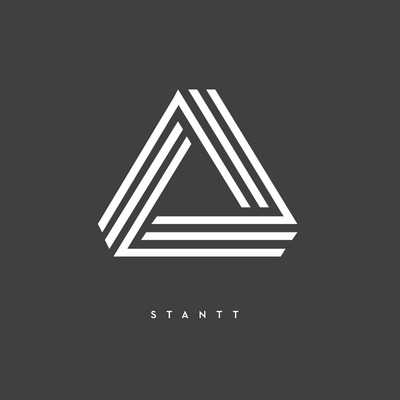 Stantt
Classic details and modern simplicity are key to effortless style. With meticulously designed silhouettes and expertly curated styled inspired by the big city, our stylists have made it simple for you to look sharp, no matter what the occasion.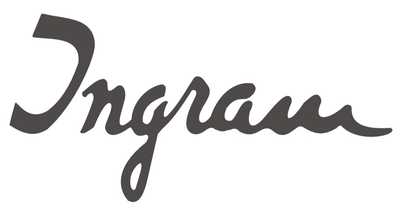 Ingram
Ingram's timeless style from Sansepolcro Italy brings an elegant yet affordable tailored shirt to the metro area. Ingram prides itself on the reliability and the quality of every garment, giving you, the consumer, confidence in their product. Ingram has been doing this since 1949.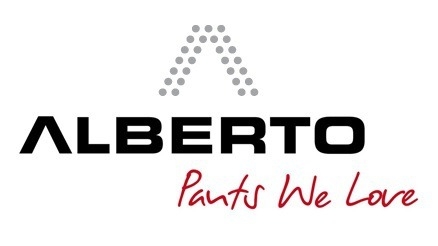 Alberto
Alberto jeans, perfect fabric meets the perfect fit. Available in 3 Fits; Tommy Comfort Fit describes a loose cut with a comfortable rise and casual leg width. Stone Modern Fit pants are lower rise with a modern silhouette. Pipe Regular Slim Fit offers slim limbs and narrow legs. Jeans that you would prefer never to take off.

Ballin
Ballin is the leading North American manufacturer of men"s pants and shorts. They take pride in their product, and the exceptional value delivered to our customers and fans. Ballin works closely with Homer Reed Ltd. to deliver a seamless experience.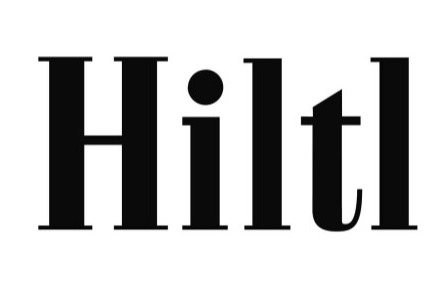 Hiltl
Hiltl has been meticulously tailoring the world"s finest trousers for men since 1955 with a keen yet sober understanding of quality. Using special machines designed exclusively for Hiltl and relying on the best sewing workshops in Europe. In line with trouser cuts expertly fashioned on the basis of German precision, creating the perfect fit for everybody shape and leg length finished by hand.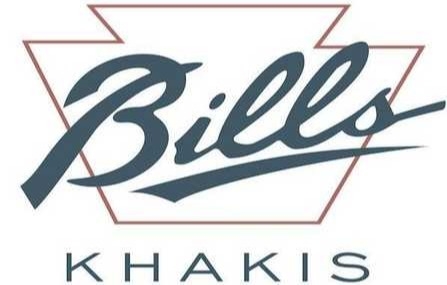 Bills Khakis
It all began back in 1984, when their founder bought a pair of World War II era khakis at an army surplus store near his college. He felt that modern-day khakis paled in comparison. So he vowed to recreate this symbol of original American style for modern men. What started as a garage operation quickly turned into a growing business. Today, Bills Khakis is setting the standard with their khakis .
For over 60Â years Homer Reed Ltd. has set the standard for quality menswear in Denver. Whether for casual, business or formal attire, you will find everything you need just inside our signature red doors. Our knowledgeable and experienced staff will guide you in selecting the perfect pieces for all your wardrobe requirements.
Read about Homer Reed in Issuu Magazine!