Stratford
Stratford Men"s suits, available only at your local clothier Homer Reed Ltd. We make men"s clothing a breeze especially when it comes to a tailored suits. Our Stratford stock program makes selecting the perfect suit fast, affordable and simple. Quality fabrics with styles that never go out of style can be your"s in a week, including tailoring. Not only will you save money in the long run but you will also help our environment. Like in Europe buying quality clothing and taking care of it is part of the culture but it is a sustainable culture. When you buy quality goods you put less strain on supply lines unlike buying three suits every year buy three suits every five years. Starting at $795 our traditional 100% wool men"s suits are tailored in house and will last for years to come. Find us Downtown or in The Denver Tech Center.
Men's Navy Suit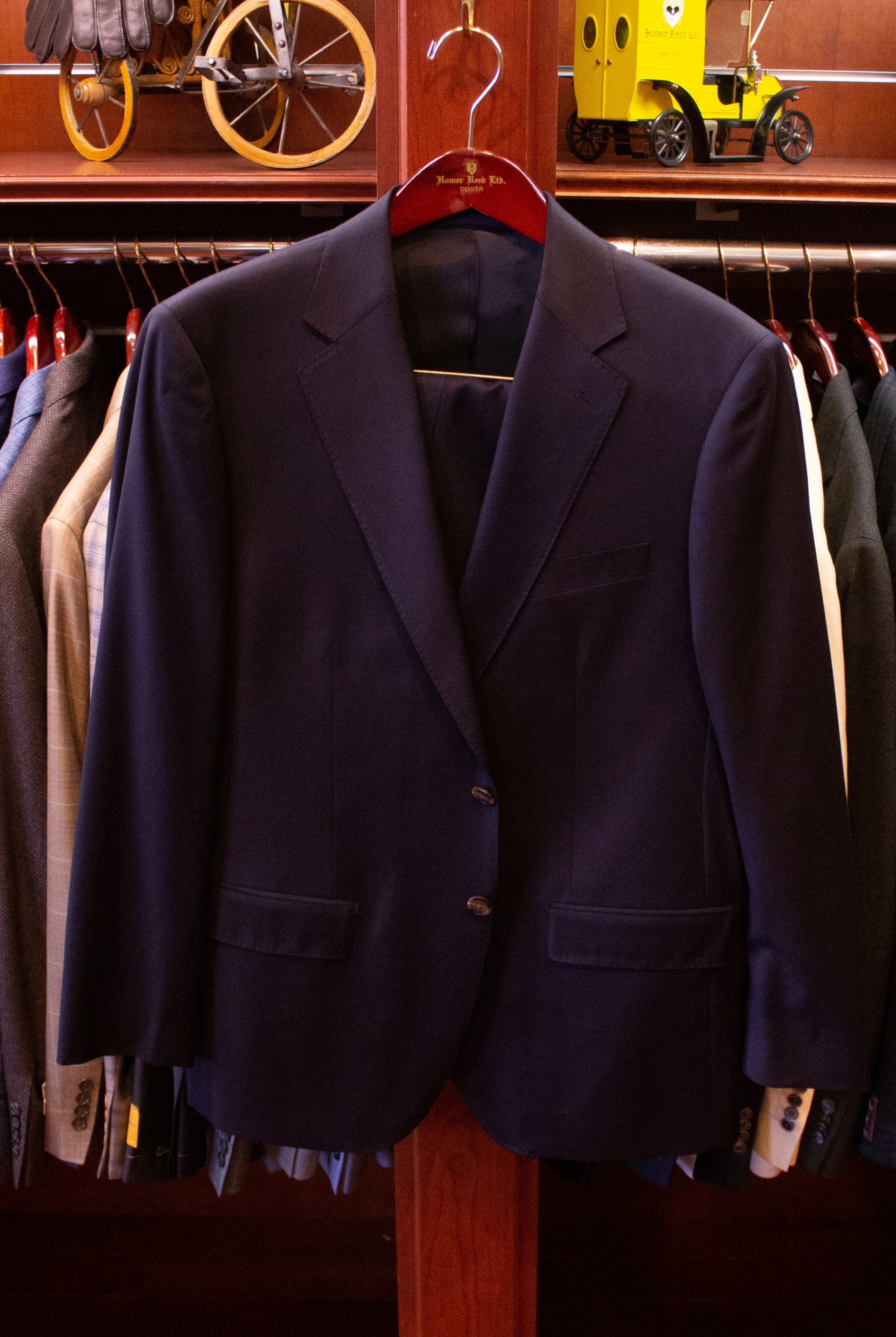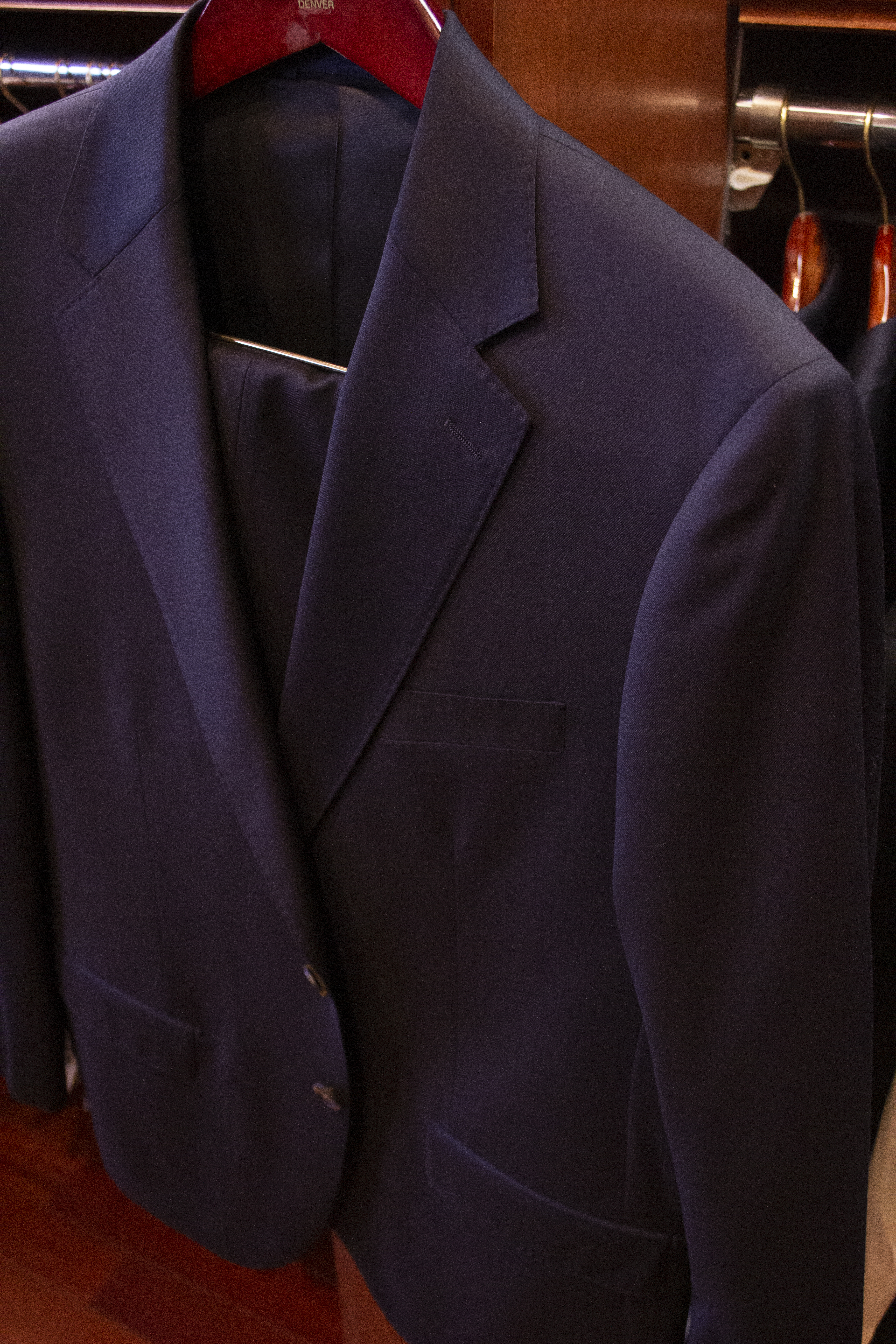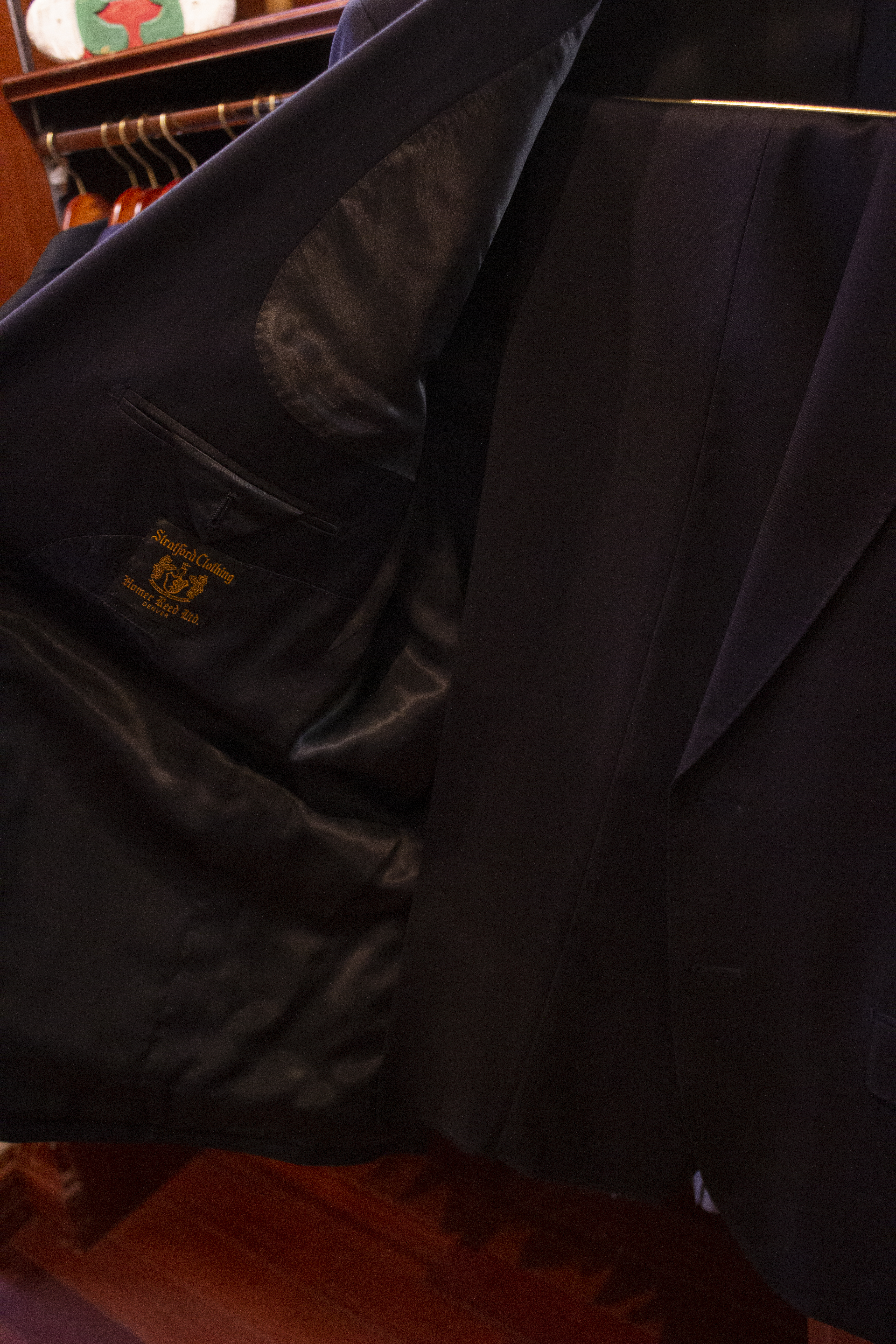 Men's Charcoal Suit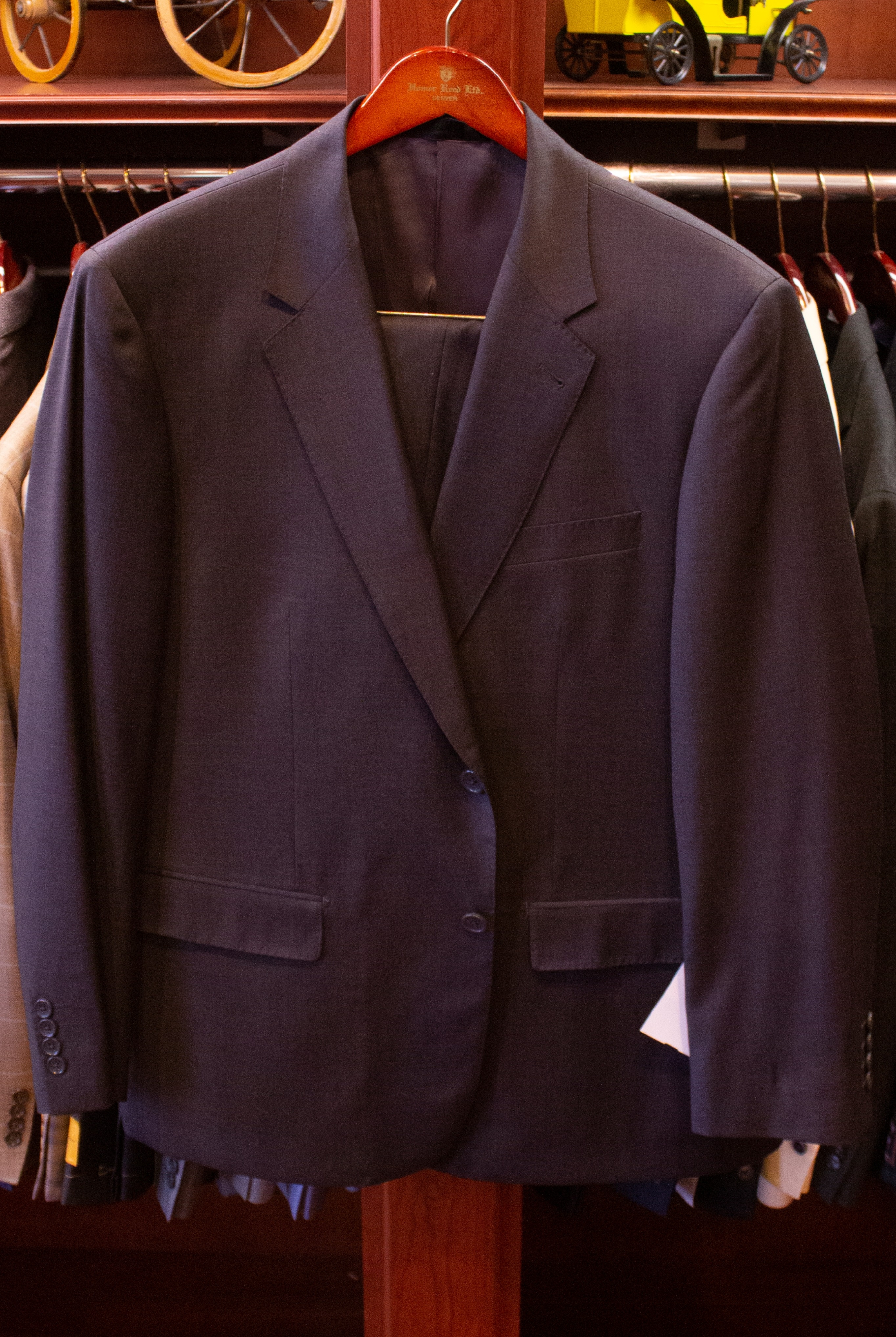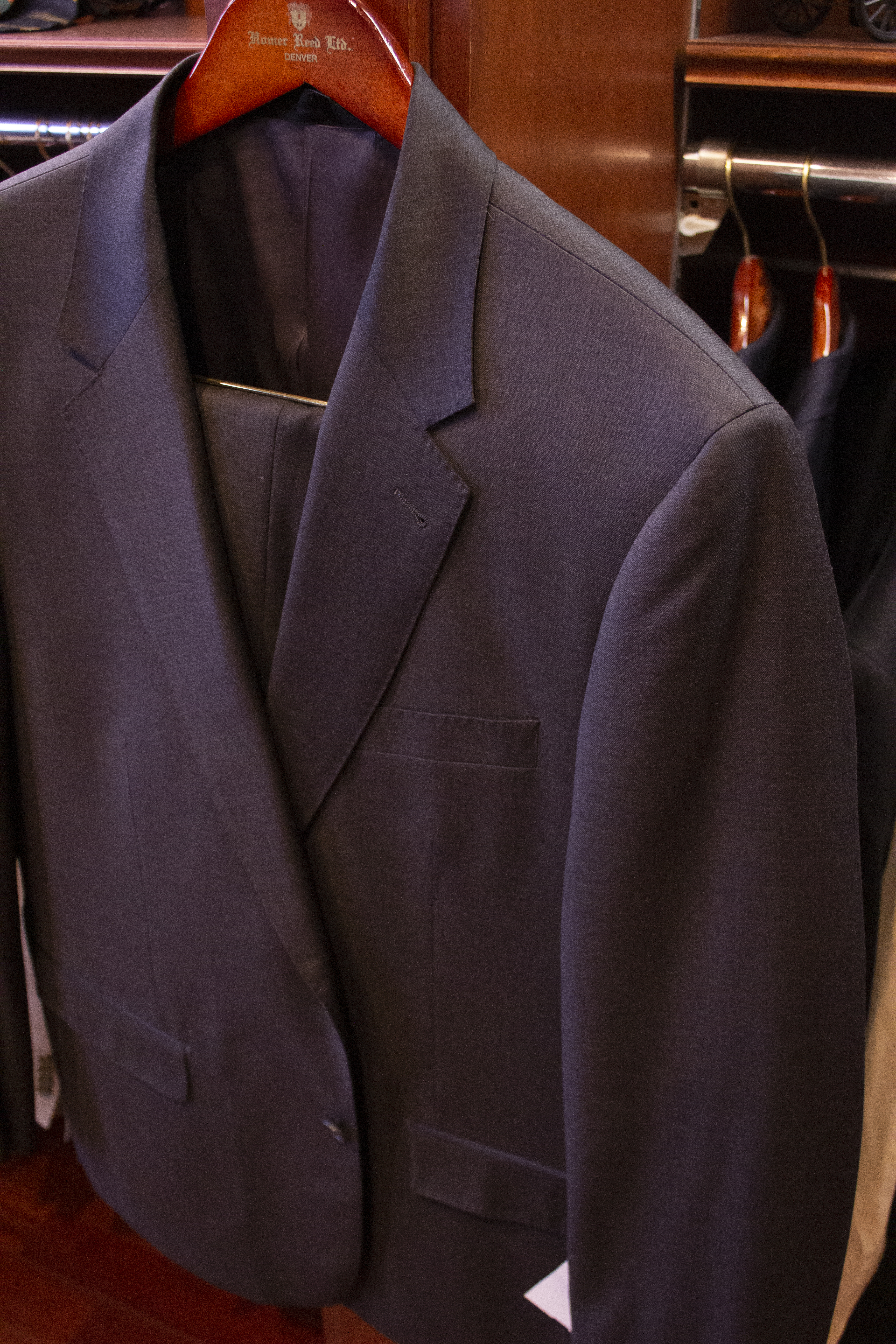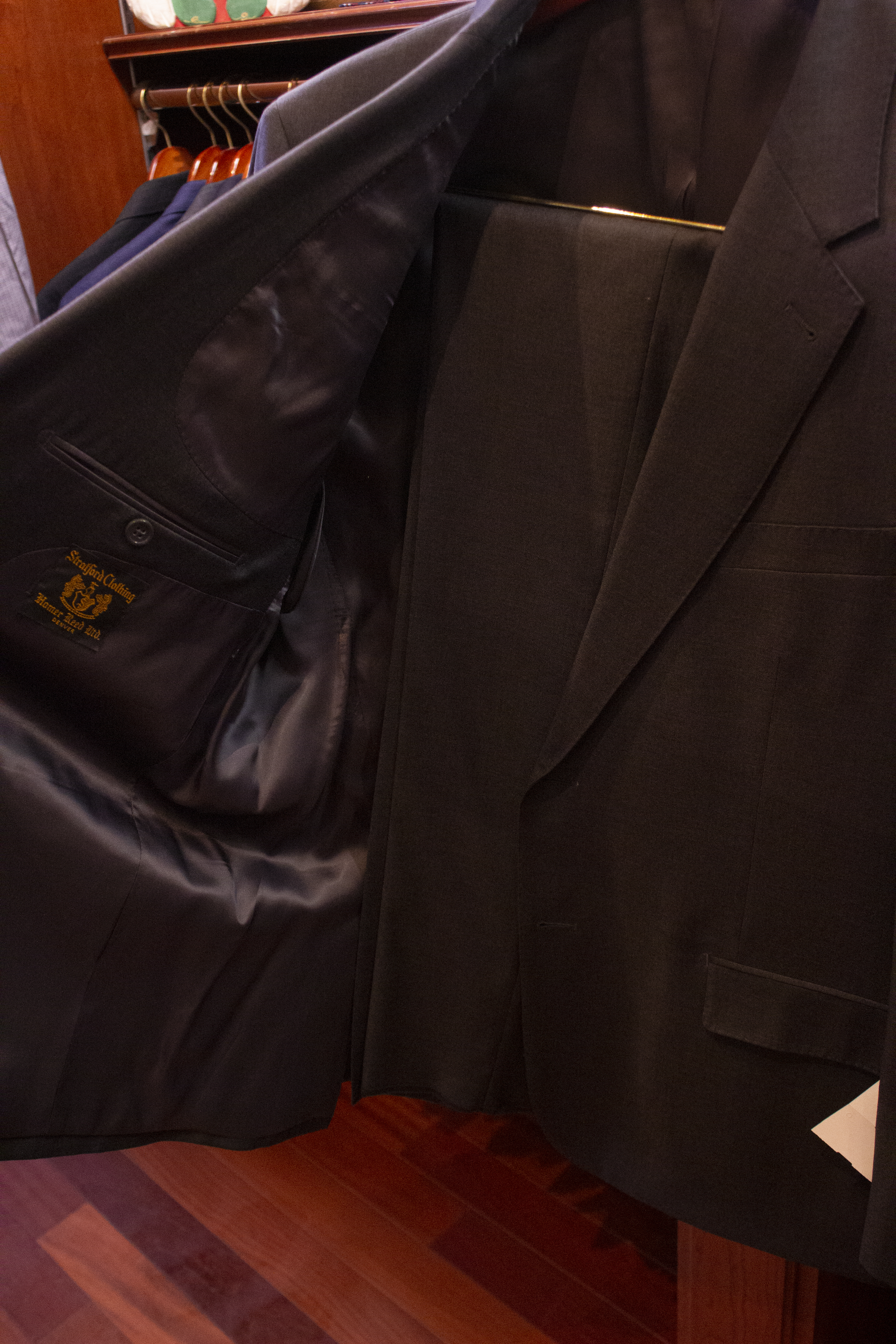 Men's Black Suit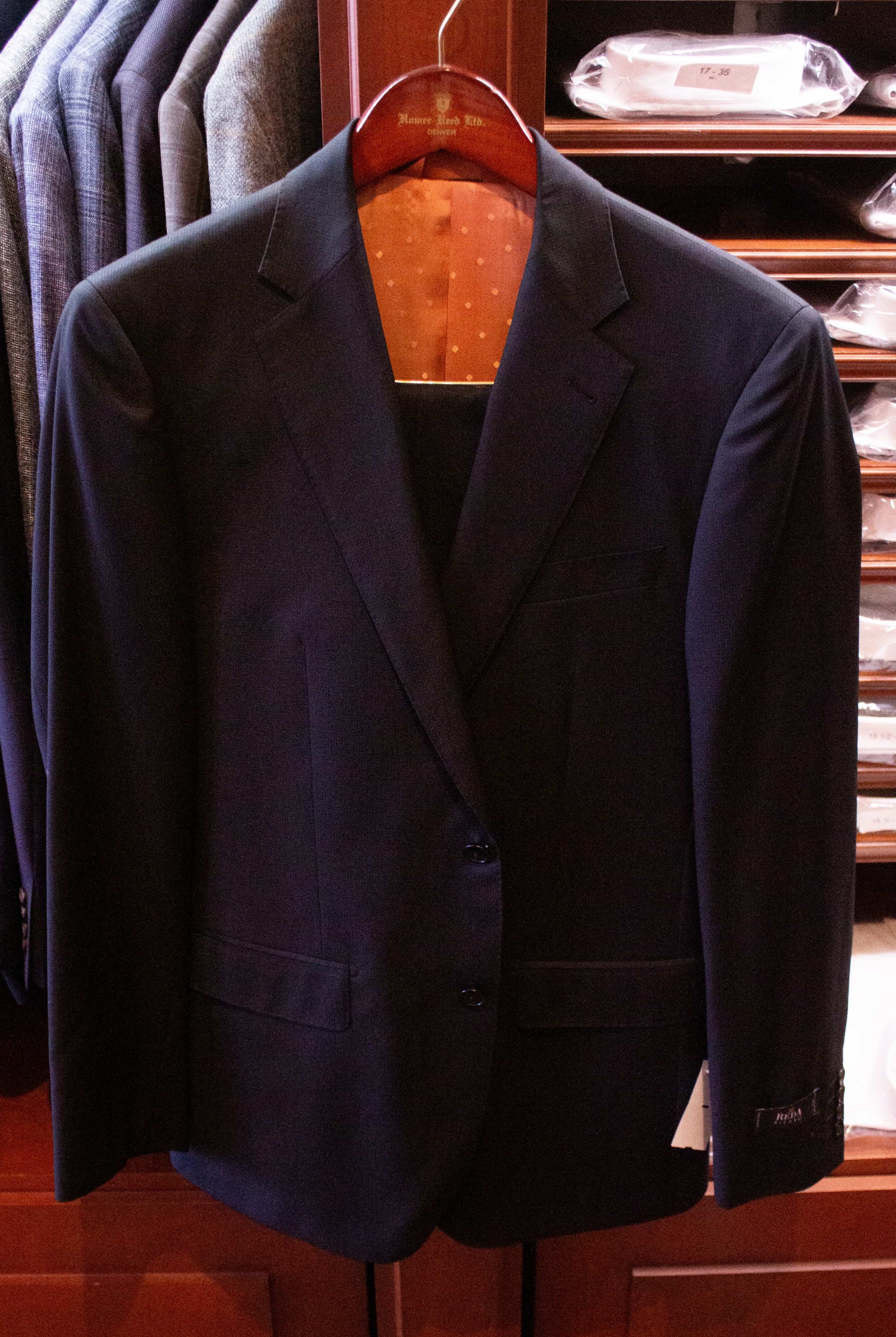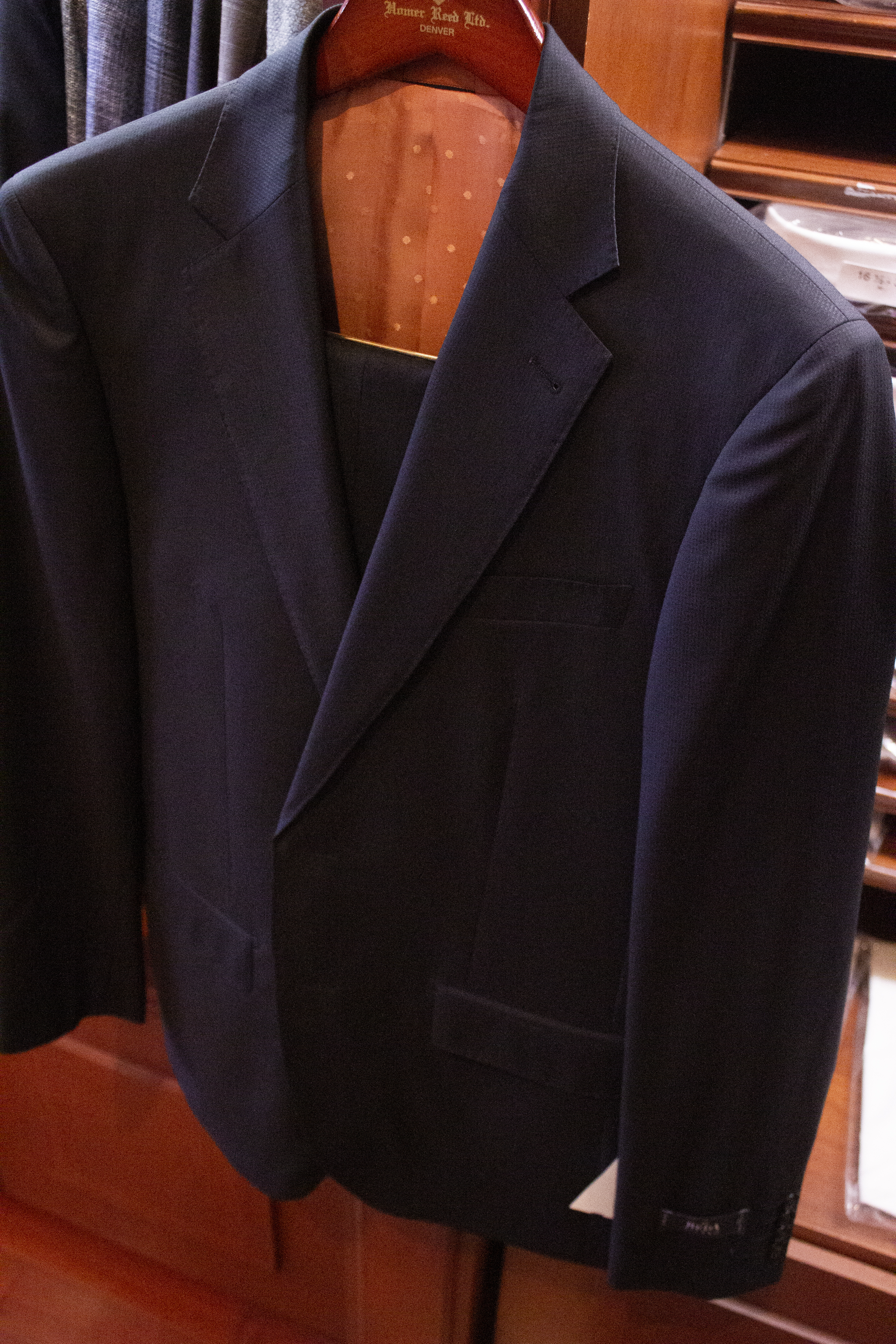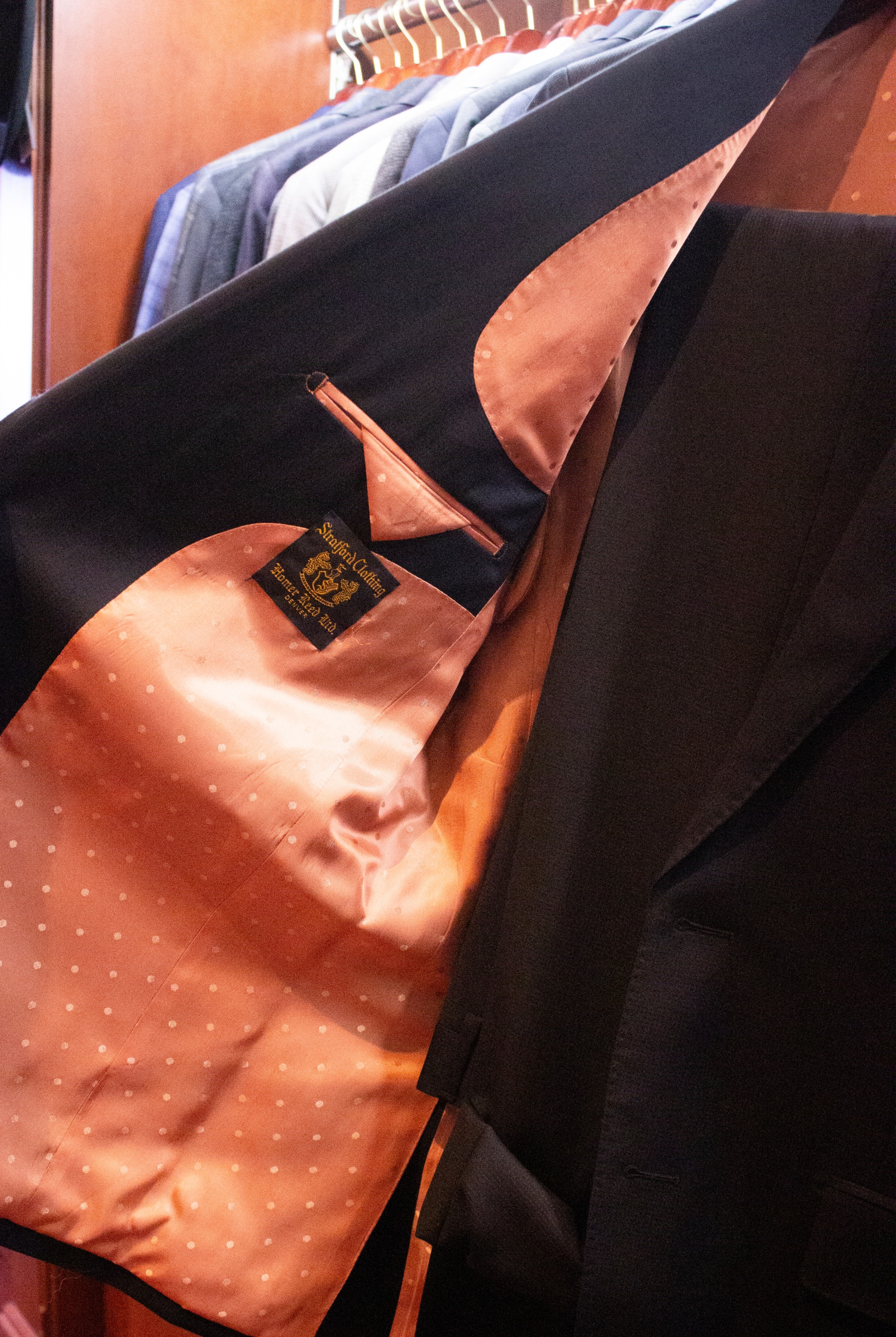 Seasonal Suits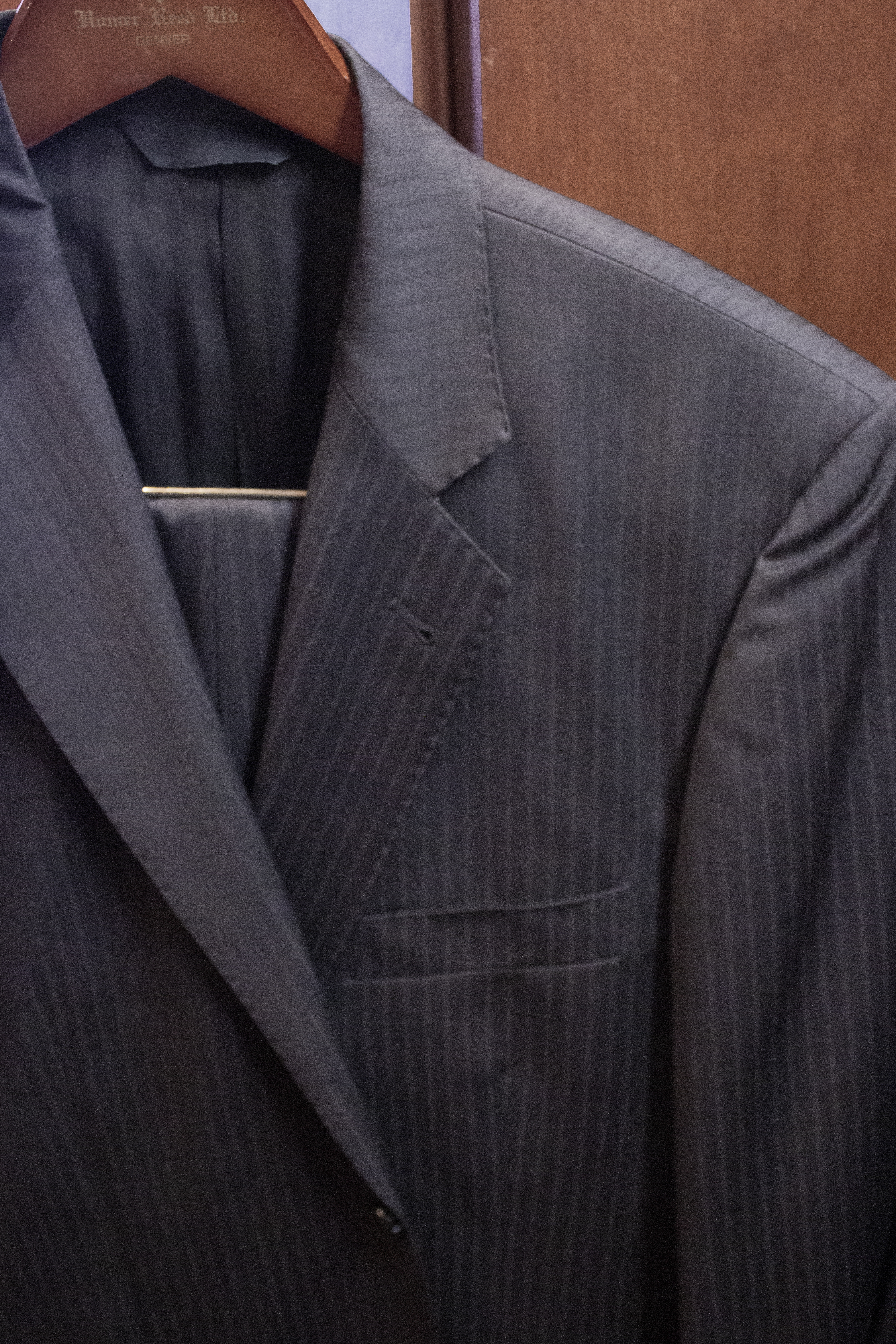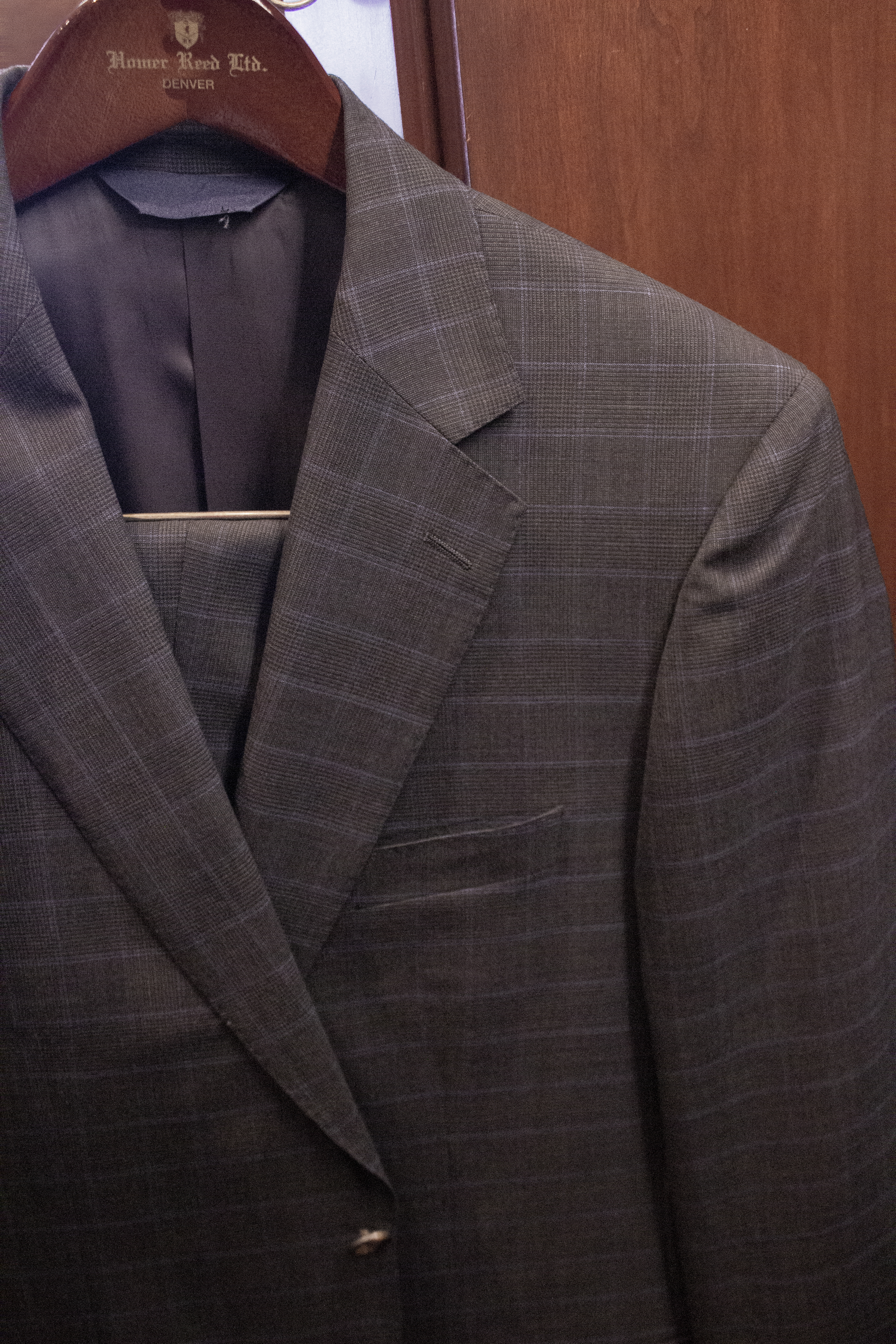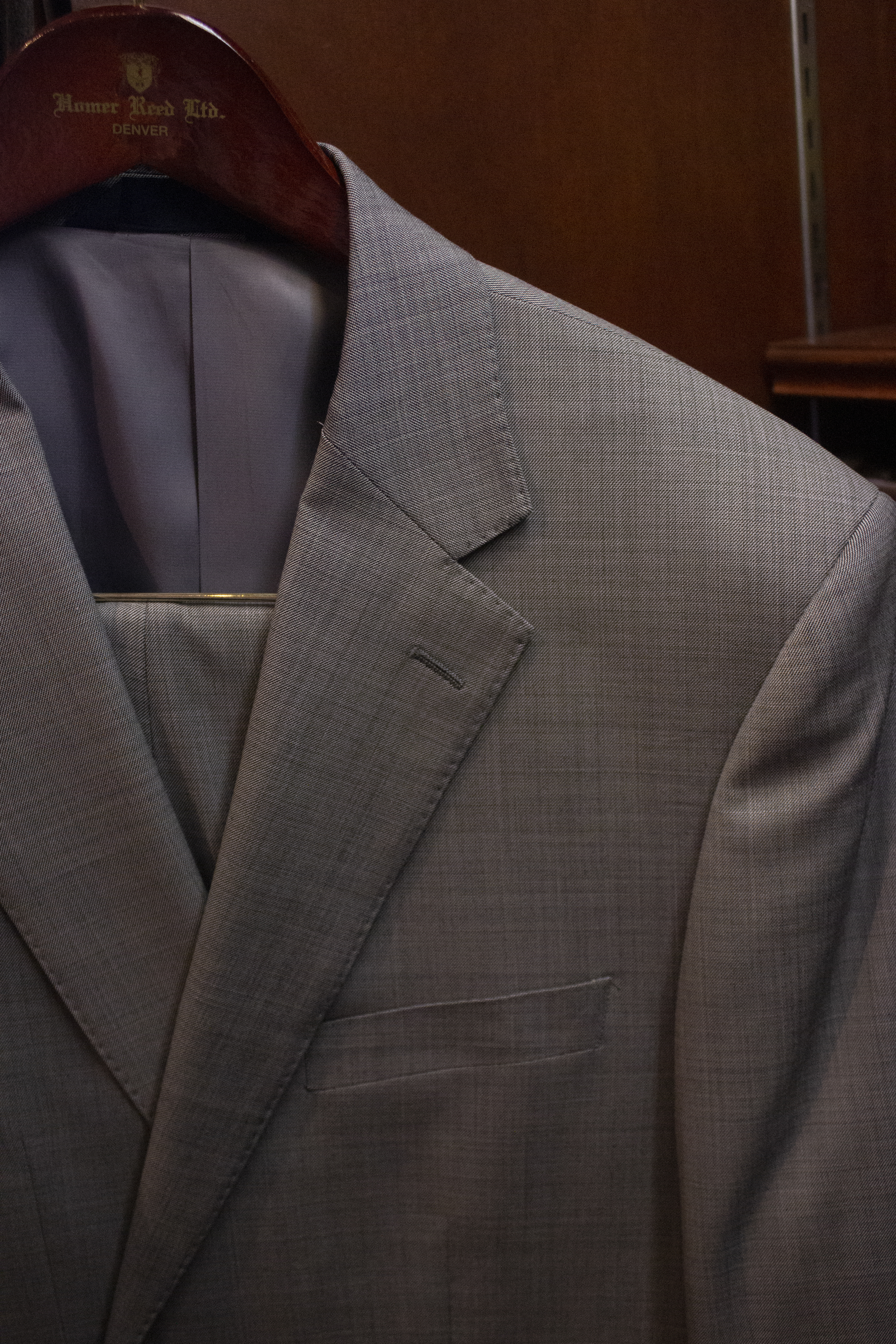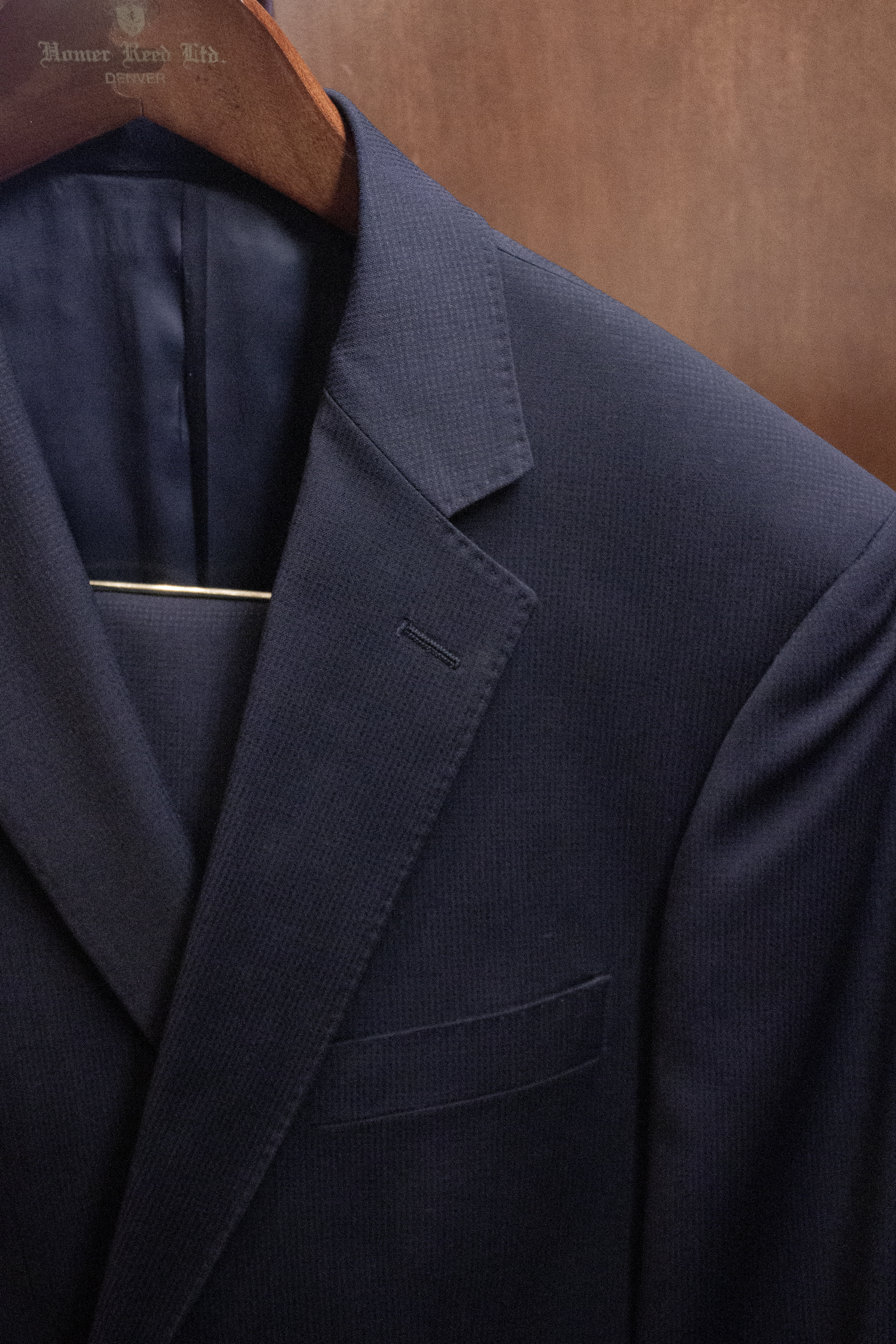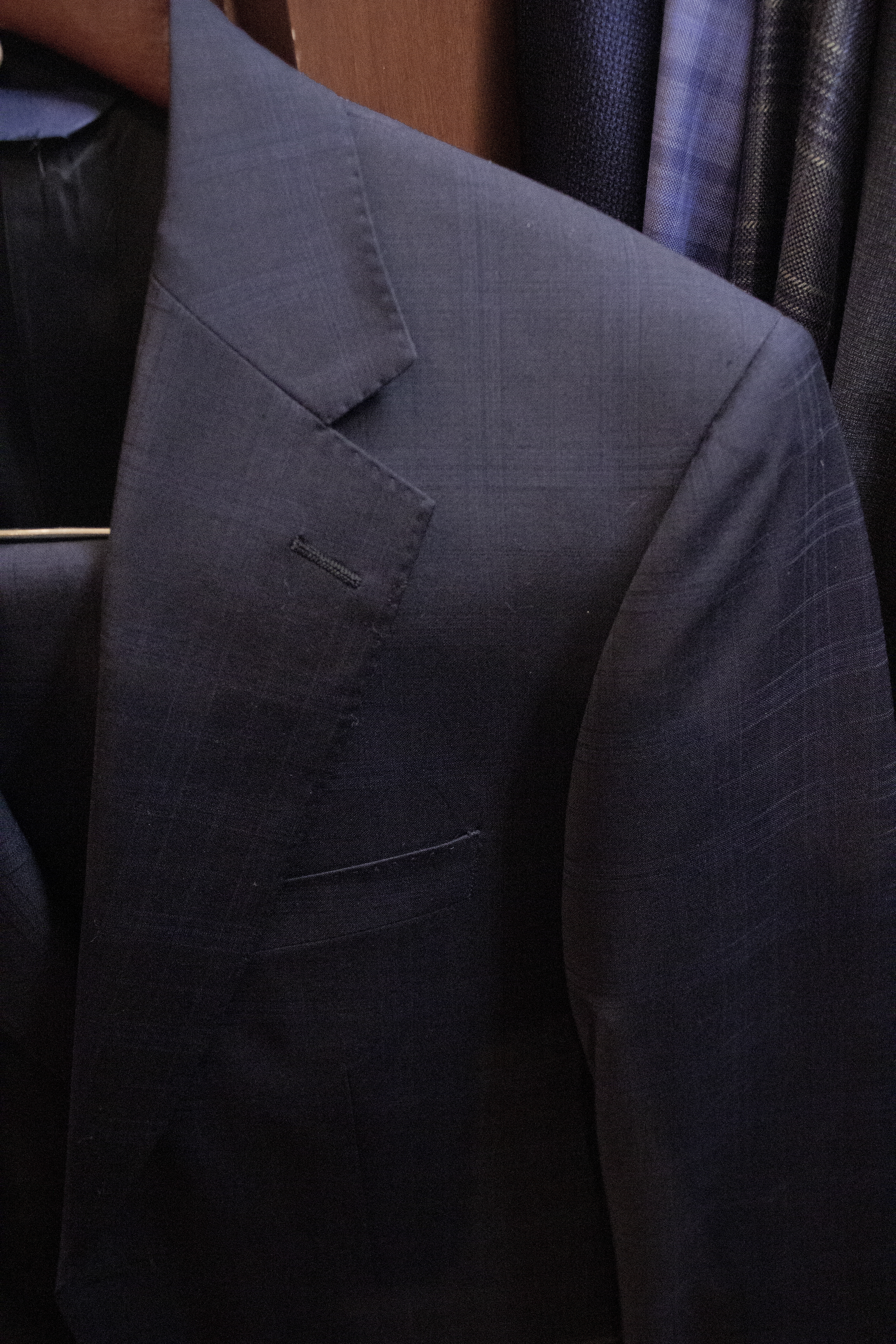 Hickey Freeman
Tailors from around the world gather in Rochester's sartorial sanctuary to set sleeves and stitch collars and roll lapels. Each tailor has a different specialty, but they all share a common goal: to create suits that represent the very pinnacle of American tailoring. A made to measure garment from Hickey Freeman takes five weeks to complete and all tailoring is on site. In stock Hickey freeman can be completed in under a week. Hickey Freeman suits start at $1,695.
Men's Charcoal Suit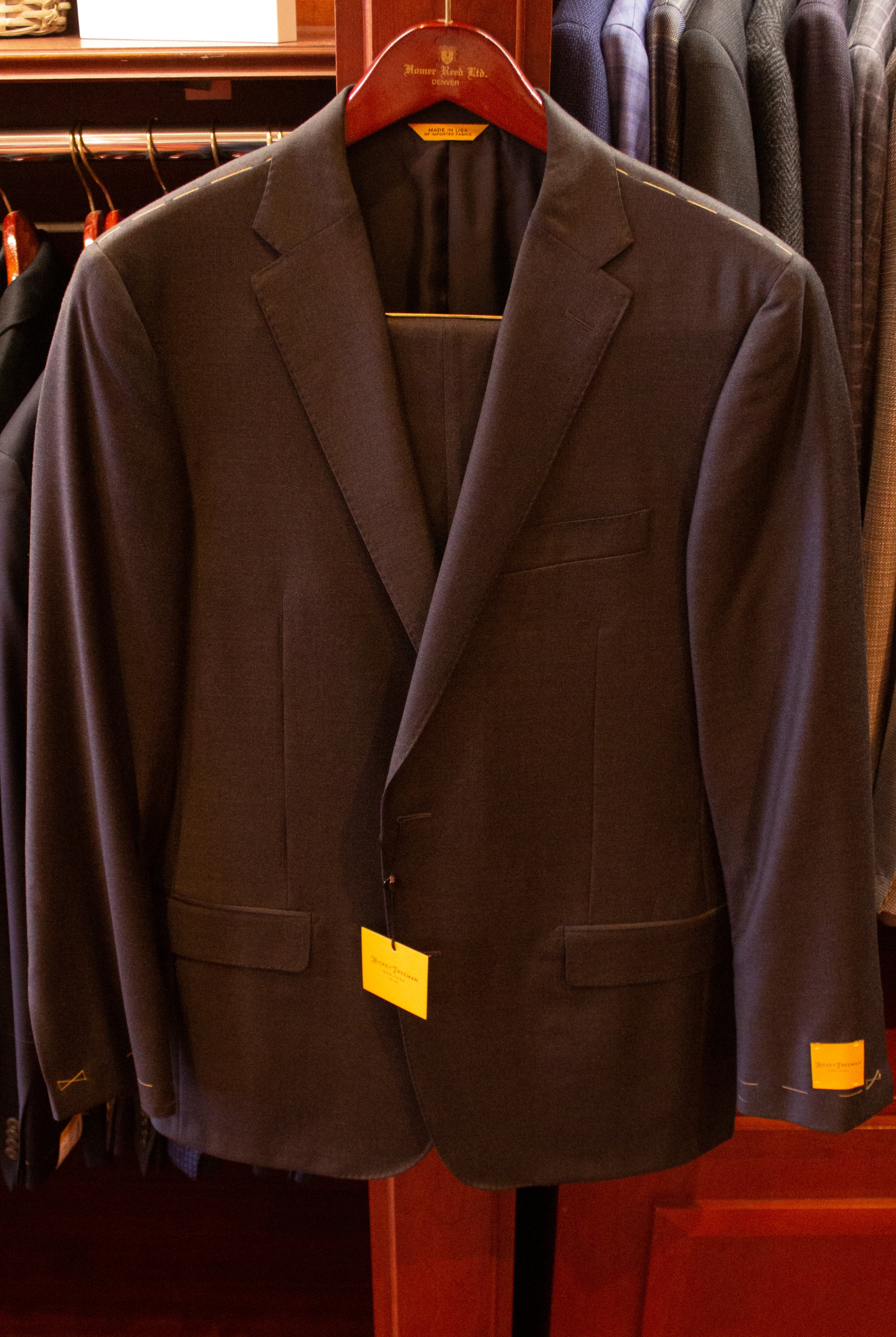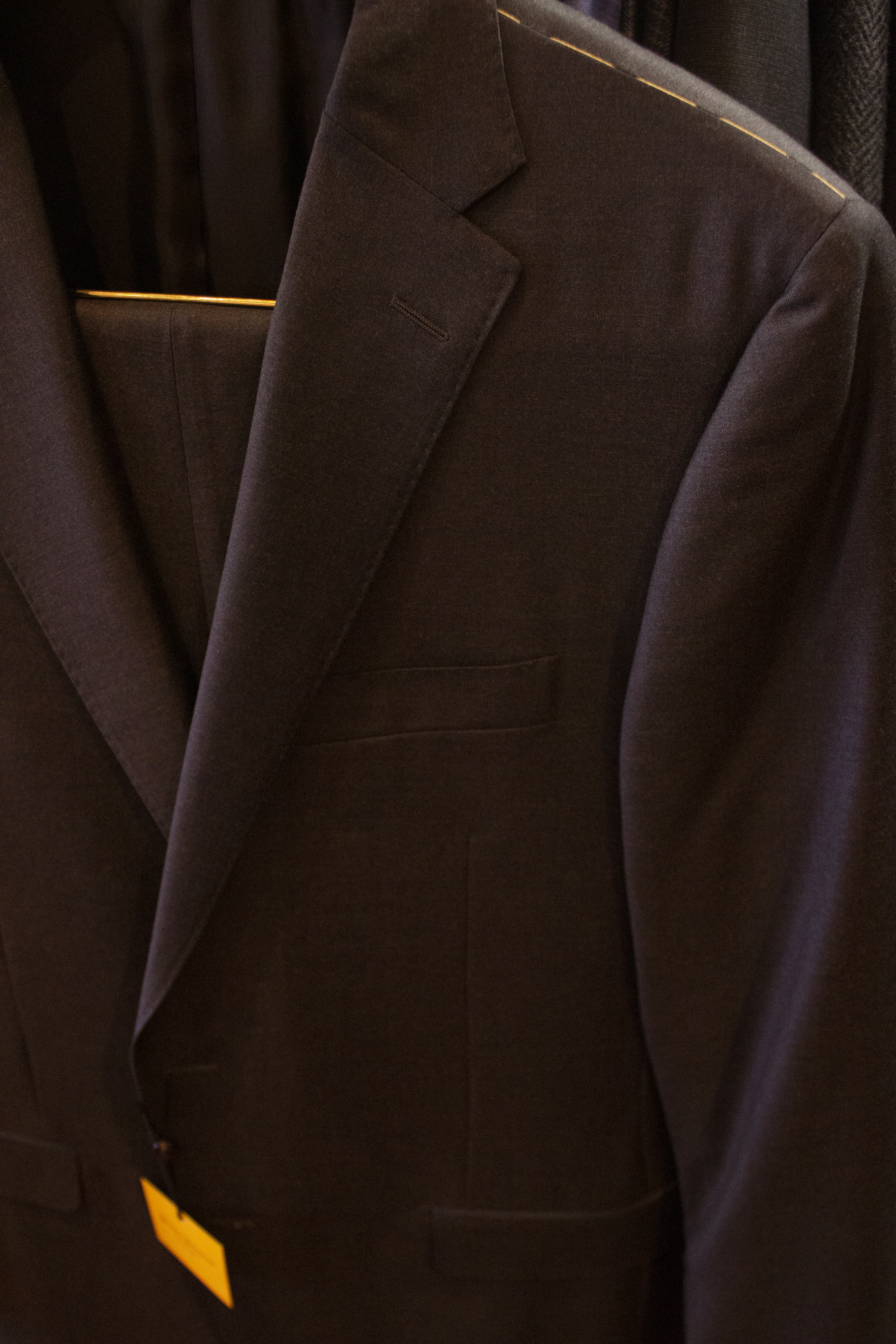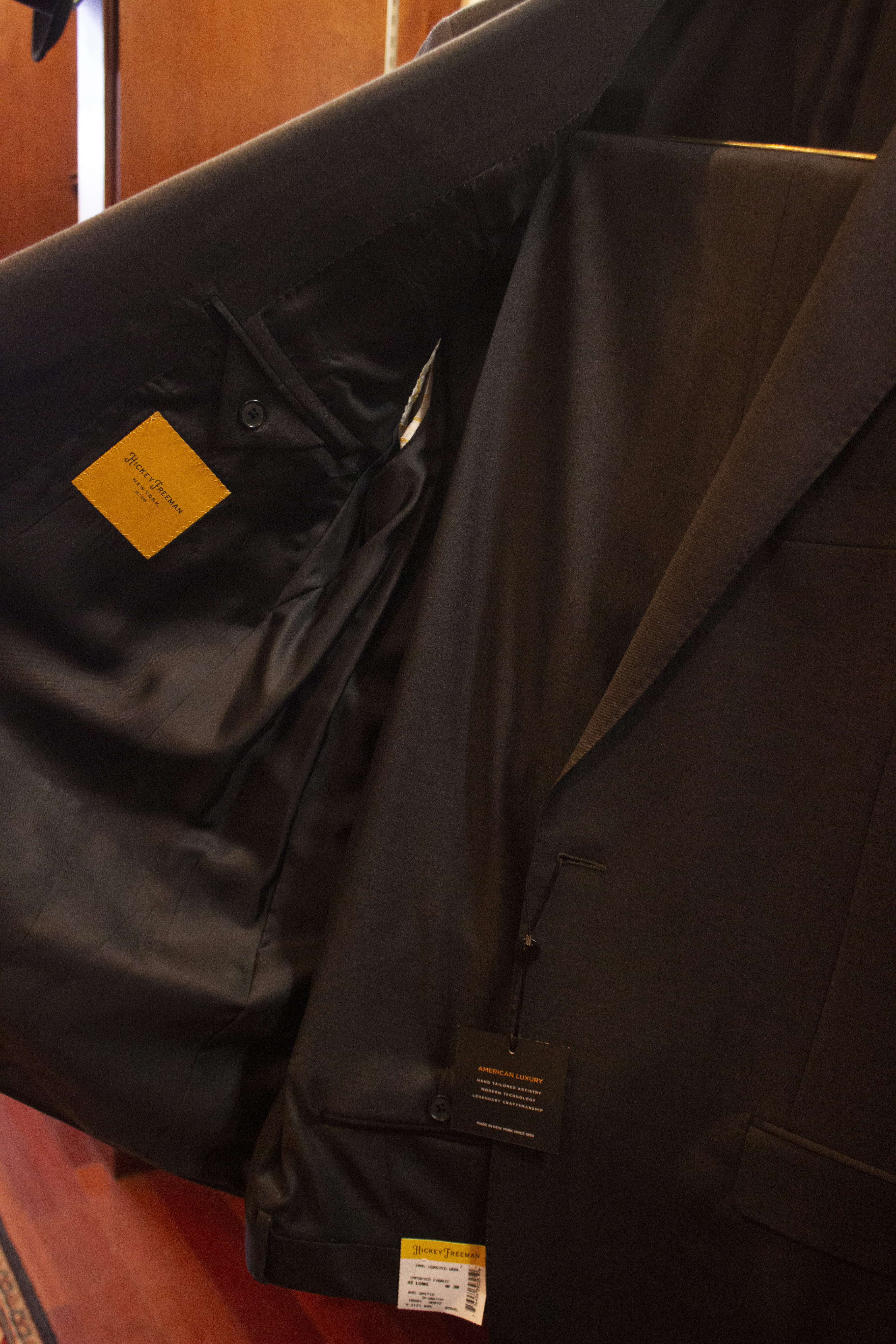 Men's Navy Suit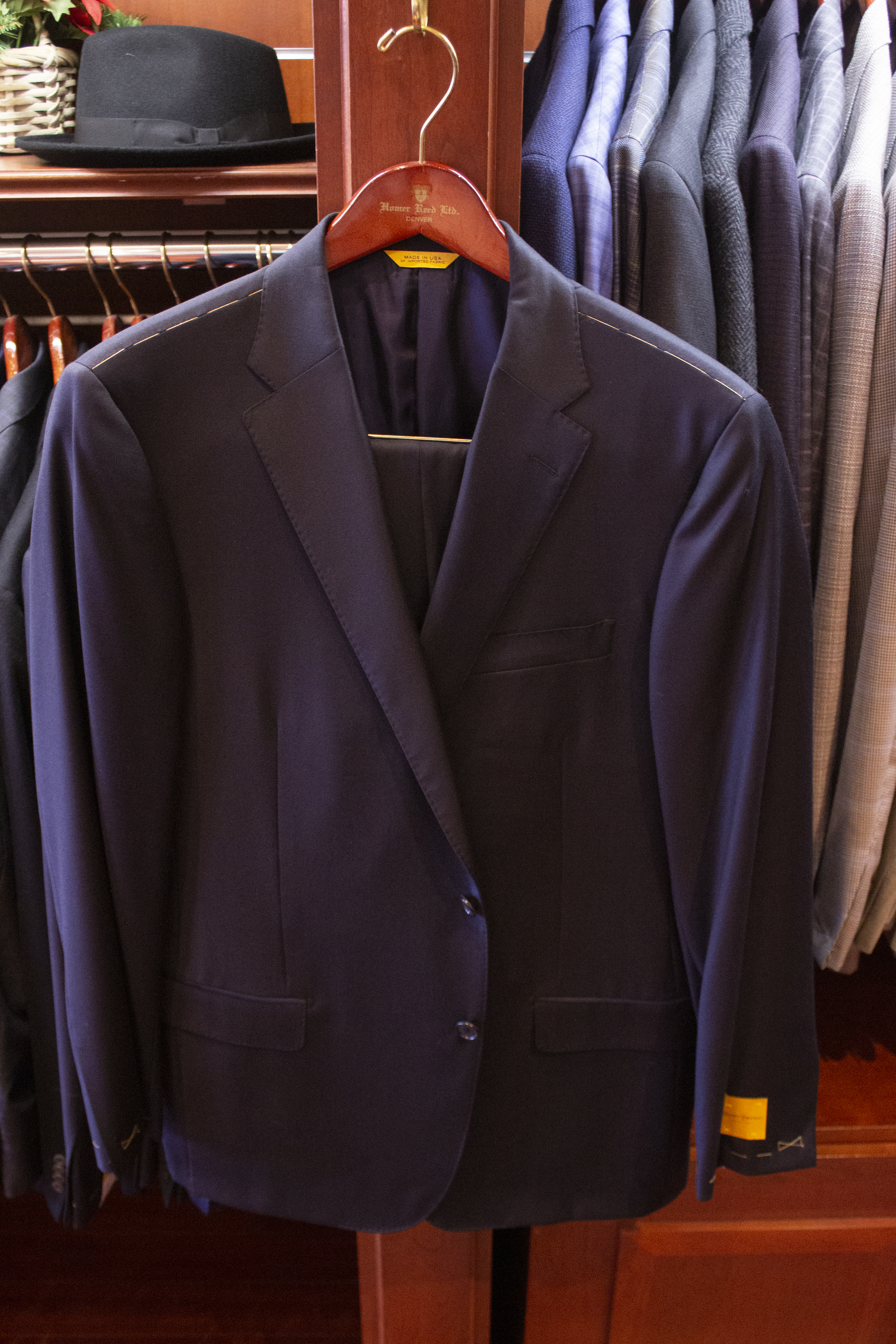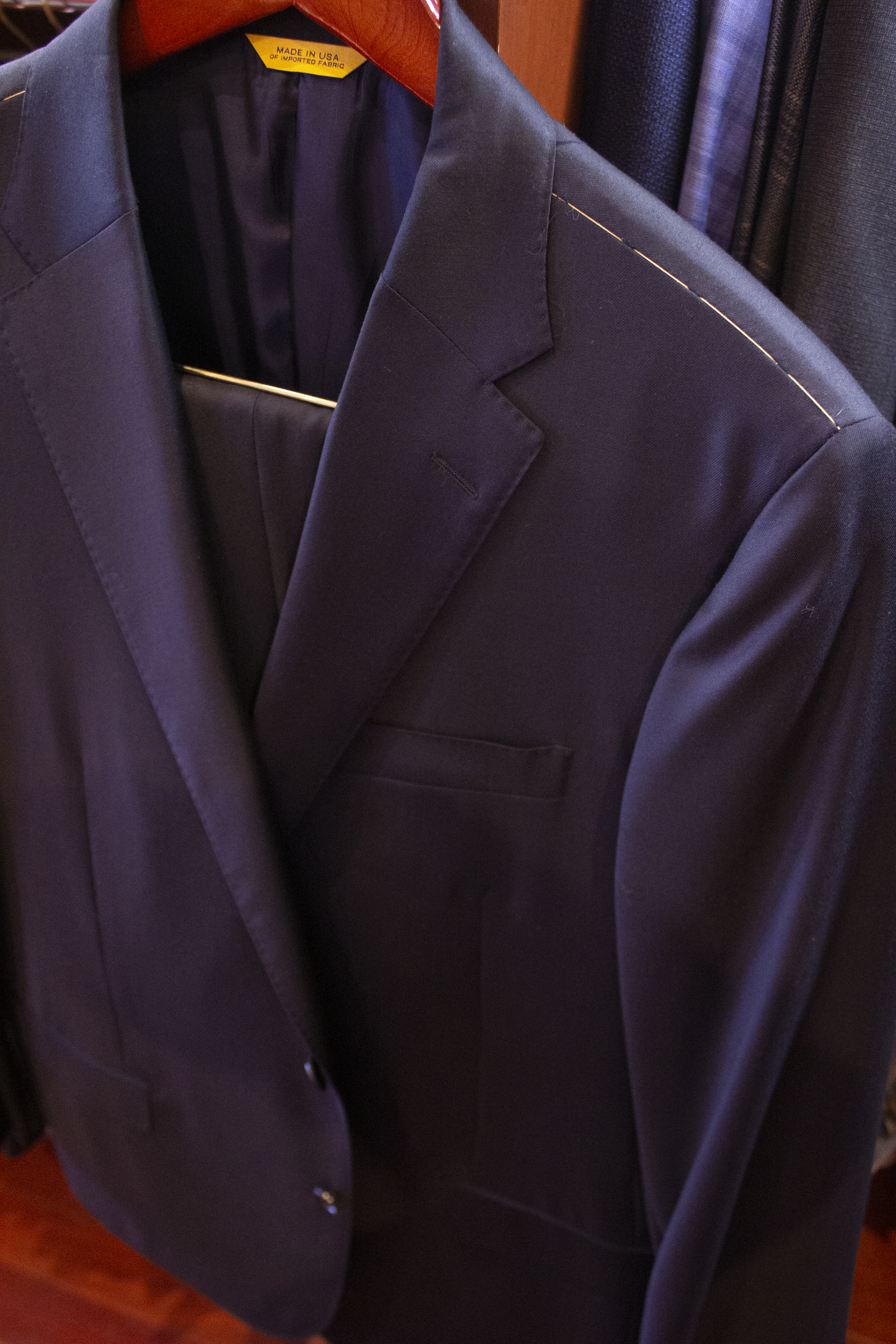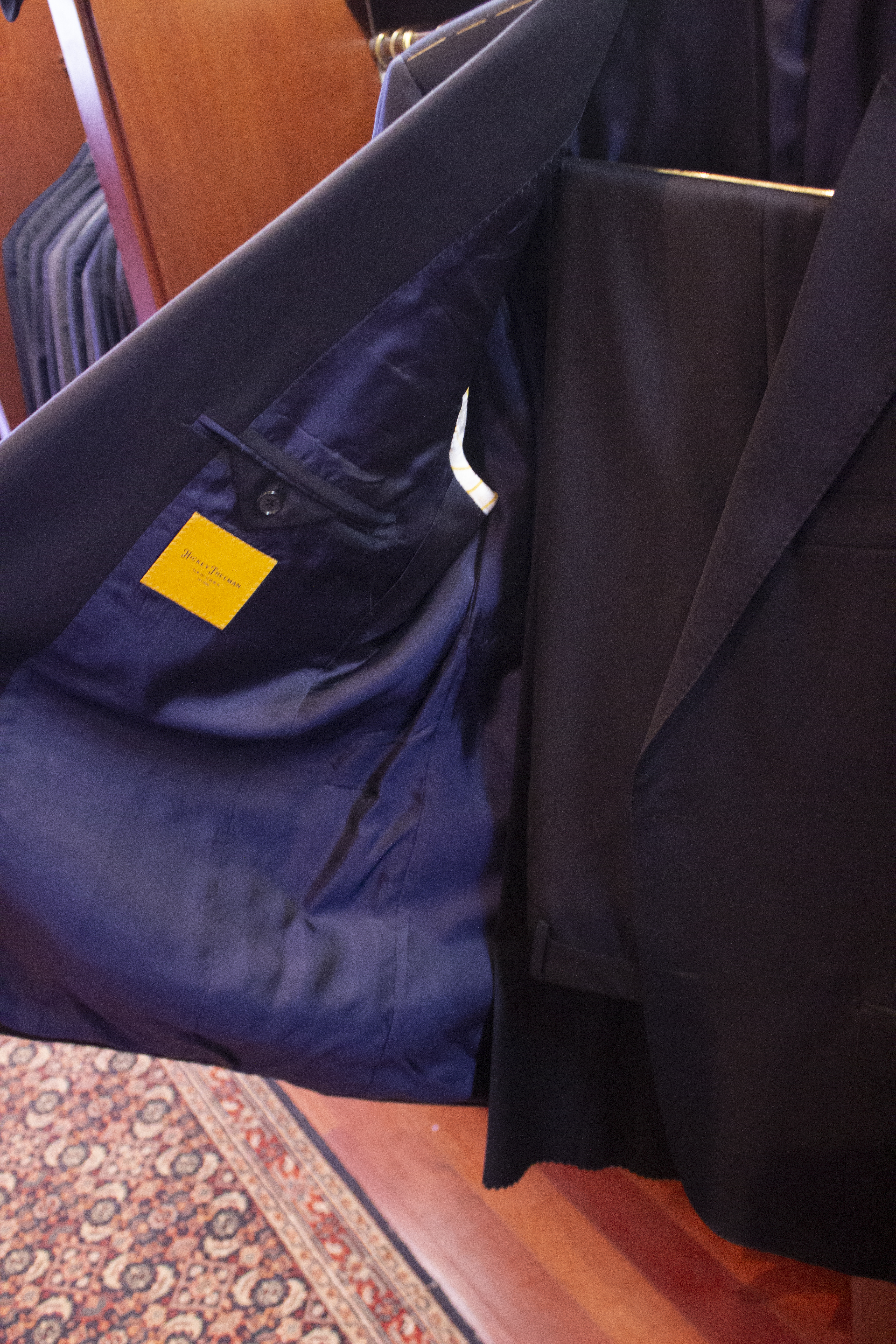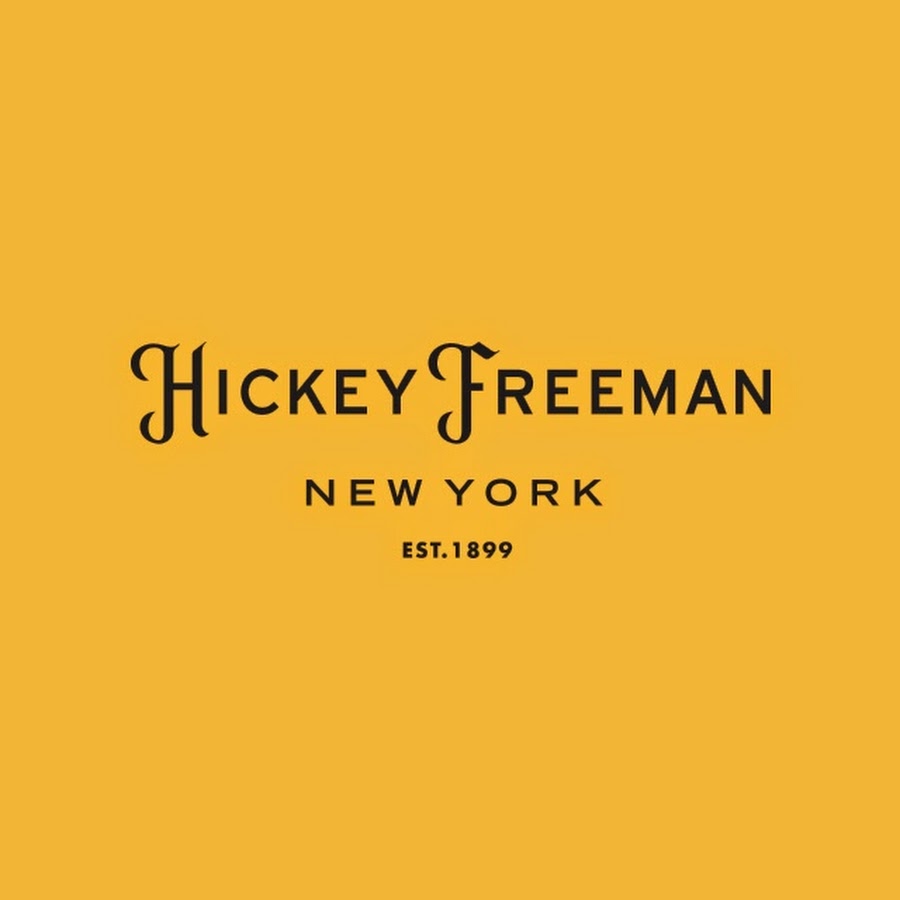 Coppley
Coppley practices a unique blend of old world tailoring and state of the art computer assisted cutting. The use of new methods and modern technology have allowed them to produce high quality garments with a personalized fit. Coppley suits are one of a kind and for that reason we only stock sport coats from Coppley. If you would like a Coppley suit we have hundreds of fabrics to choose and in one month you can have a suit made just for you. Come see what Coppleys made to measure line has to offer and experience the superior fit of your own custom suit.