We have all the social medias!!!!
Contacting us methods
---
By Robbie Folk - April 12, 2019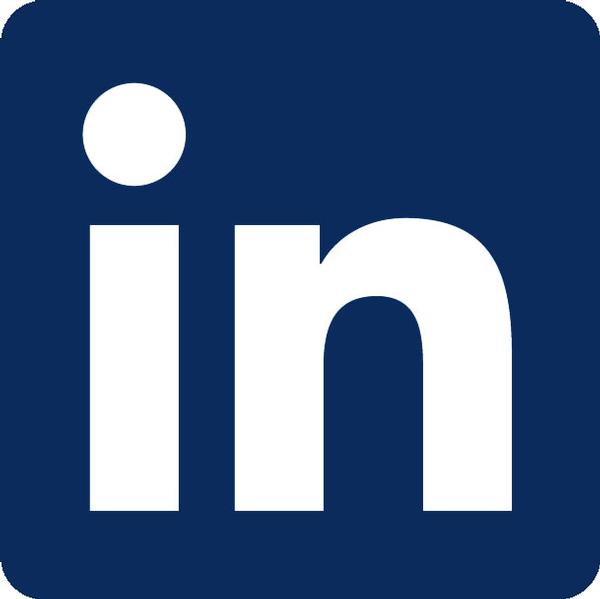 Homer Reed Ltd., is officially on Linkedin so make sure to give us a fallow.
If you wanted to get in contact with us we have a few options available. info@homerreedltd.com is the email to use for any inquiries whether they be sales related or personal fashion questions. We can also be reached on our Facebook https://www.facebook.com/HomerReedLtd1717/ and on Instagram https://www.instagram.com/homer_reed_ltd/?hl=en


Read More...