Return To Blog
'I feel cheated':
Thousands of fake online stores are rushing to cash in
---
By Abha Bhattarai - December 24, 2019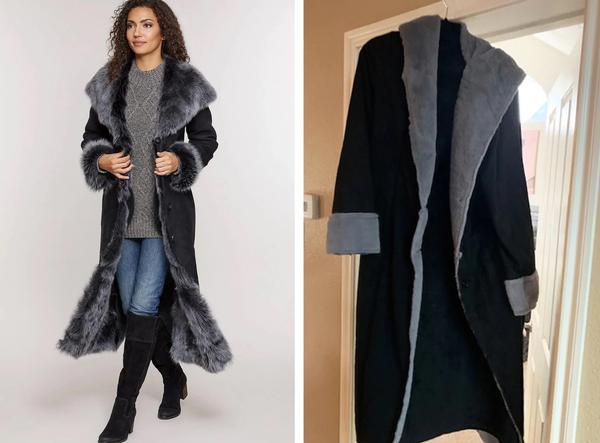 By 
Abha Bhattarai
 
Dec. 24, 2019 at 8:14 a.m. MST
The image on the website showed a full-length coat of buttery sheepskin and plush gray fur. Amber Bass thought the coat, which was described as being made of fake sheepskin and fur, was perfect for an upcoming trip to Chicago and, on sale at $69.99, it seemed like a steal.
But the coat she pulled from the package was lopsided, with uneven sleeves. It looked nothing like the photo on KeliSexin.com which, on closer inspection, was actually an image of a $2,495 handcrafted number by specialty retailer Overland Sheepskin.
"It was paper-thin, like it was made of felt," said Bass, 43, an attorney in Austin. "And the fur — if it even was fur — looked like something you'd find on roadkill or a rat."

Read More