Return To Blog
May 2020
COVID-19 Overview
---
May 4, 2020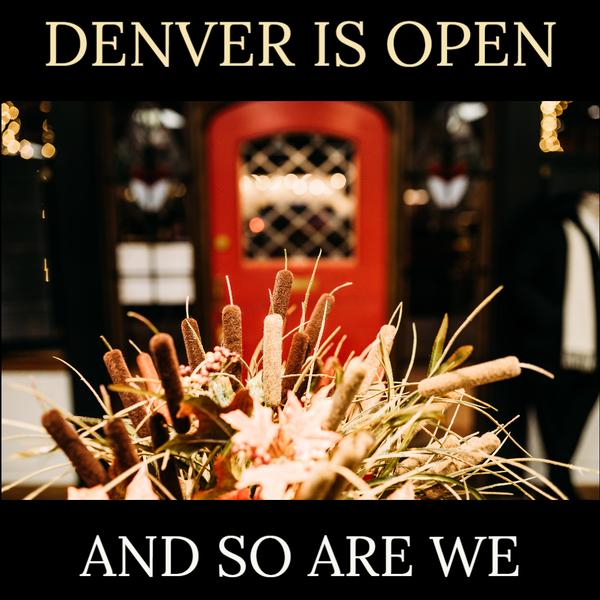 DENVER IS OPEN
Both the Downtown and the Denver Tech Center location will be open to the public starting May 9th. We will be following all CDC guidelines but If you have any additional safety requests or would like to make an appointment give us a call at either store during our temporary new store hours or by email any time. At both locations we have disposable masks and plenty of hand sanitizer to go around.
Survivor Sale
For the month of May we are offering you 19% off everything in store as a thank you for your continued support throughout the years. Homer Reed Ltd. is a family owned Colorado institution with deep roots in our community and we are committed to serving you now and for years to come.
Store Hours
For the first week (5/4 - 5/9) while we get up and running we will be open from 10AM to 4PM and Monday the 11th we will go back to regular hours.